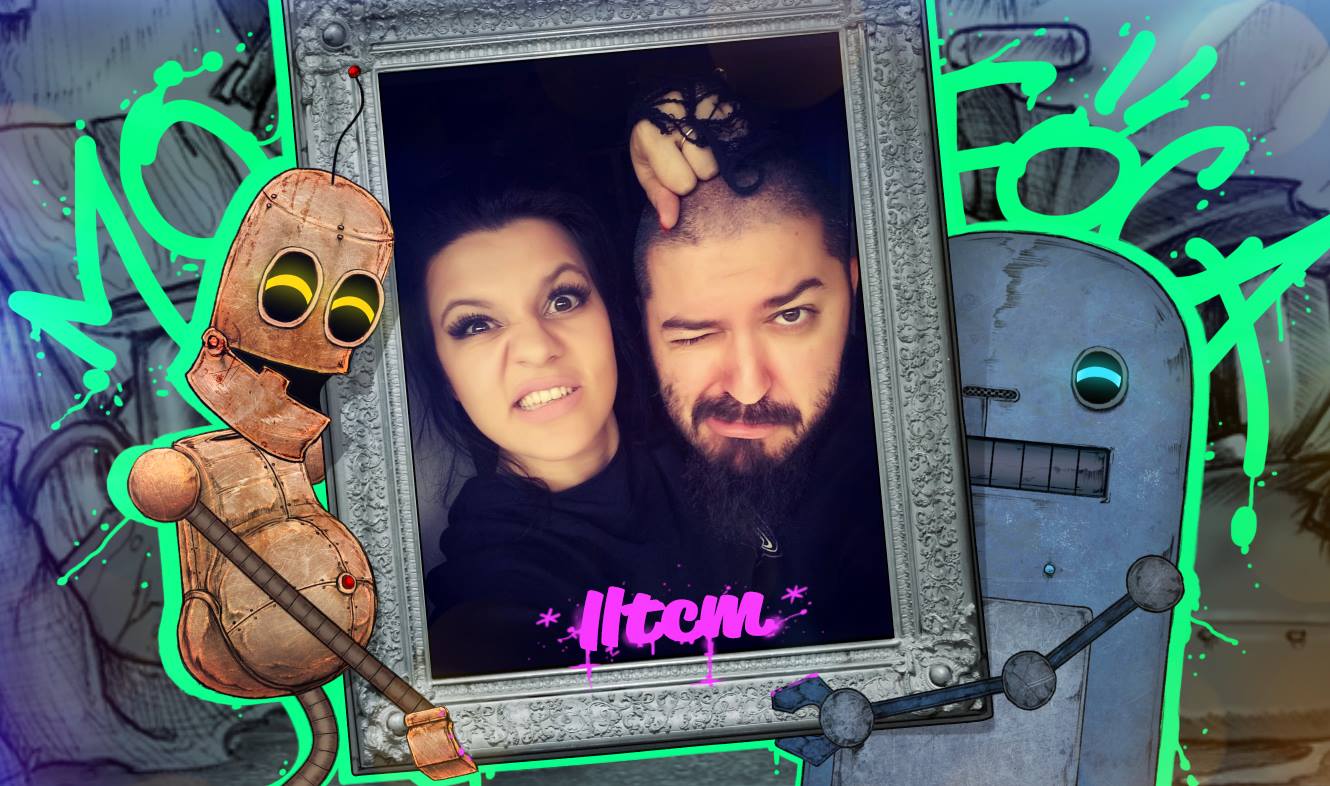 The Creative Monkeyz brand is centered around two big directions – entertainment and education. On the entertainment side, Creative Monkeyz develops on-line series and shows with diverse themes: RObotzi (animated series, presently on season 4), 3lar (film trailer critic show, humorous, over 90 editions, "Miez Recomand" (a show about the video recommendations platform Recomand, also developed by CM – 77 editions), "Rendam" (short funny animation), Piramida (The Pyramid – entertainment show presented by Iobagg – parody character), IOBAGG Games (a show destined not only for the gamers).
On the education direction, up to the present, Creative Monkeyz offers over 70 hours of free video tutorials, lessons about graphics, design, montage and 3d modeling software.
"Long live the Creative Monkeyz!"              Creative Monkeyz Website
You can find them at the booth H4 in C1 Hall
Awards: The Radio Romania Cultural Awards – The Award for Cultural and Educational Web-sites for 2011 Webstock Awards 2011 – 1st Prize on the audio-video category, for RObotzi Night of the Ad-Eaters – award for the activity The Media Awards of Excellence – The award for originality and creativity in the development of the RObotzi series and for the popularity gained with this project.